It is easy to get to Tromsø from other Norwegian cities and abroad to Tromsø Airport Langnes and the City Centre is close to the airport.

If you are travelling from abroad most departures to Tromsø require changing to connecting flights in Oslo Airport Gardermoen.

Tromsø Airport Langnes is located approximately 5 km from the city centre.
SAS, Widerøe and Norwegian offer direct flights to Tromsø from many destinations in Norway.

SAS
Direct flights are available to/from Oslo.
Some direct flights from Stockholm and Copenhagen are available year-round.
Norwegian
Direct flights are available year-round to/from Oslo.
From the airport to the city centre

Airport express coach (Flybussen)
The airport express coach stops at several hotels in central Tromsø and the travel time is approximately 10-15 minutes to Tromsø city center.
Local bus
Route 40 and 42 stop at the airport.

Travel time: approximately 15-20 minutes.

Tickets are sold at the Point kiosk in the arrival hall
Taxi
The taxi stand is located directly outside the arrival hall. The travel time to Tromsø city center is approximately 10 minutes.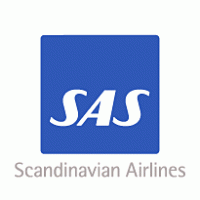 /